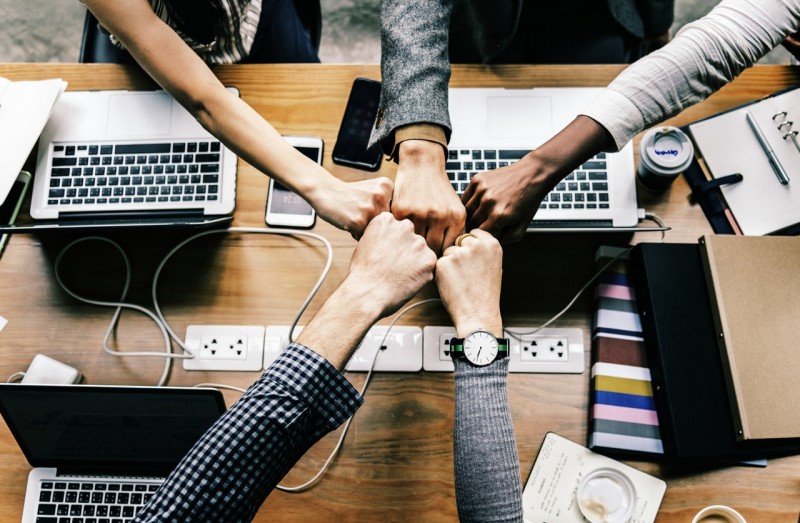 Our strength resides in its employees. We expects dedication and determination from its employees. We rewards excellent results and creates the working environment needed to improve and support quality performance.
We promote devotion, qualifications, education and practice, flexibility and loyalty. TRENS pays considerable attention to workplaces in all areas.
We strives to ensure a healthy working environment and safety in the workplace.
https://www.profesia.sk/praca/trens-sk/O4262317
https://www.profesia.sk/praca/trens-sk/O4257795
https://www.profesia.sk/praca/trens-sk/O4266028